Energy Fitness TEST Homepage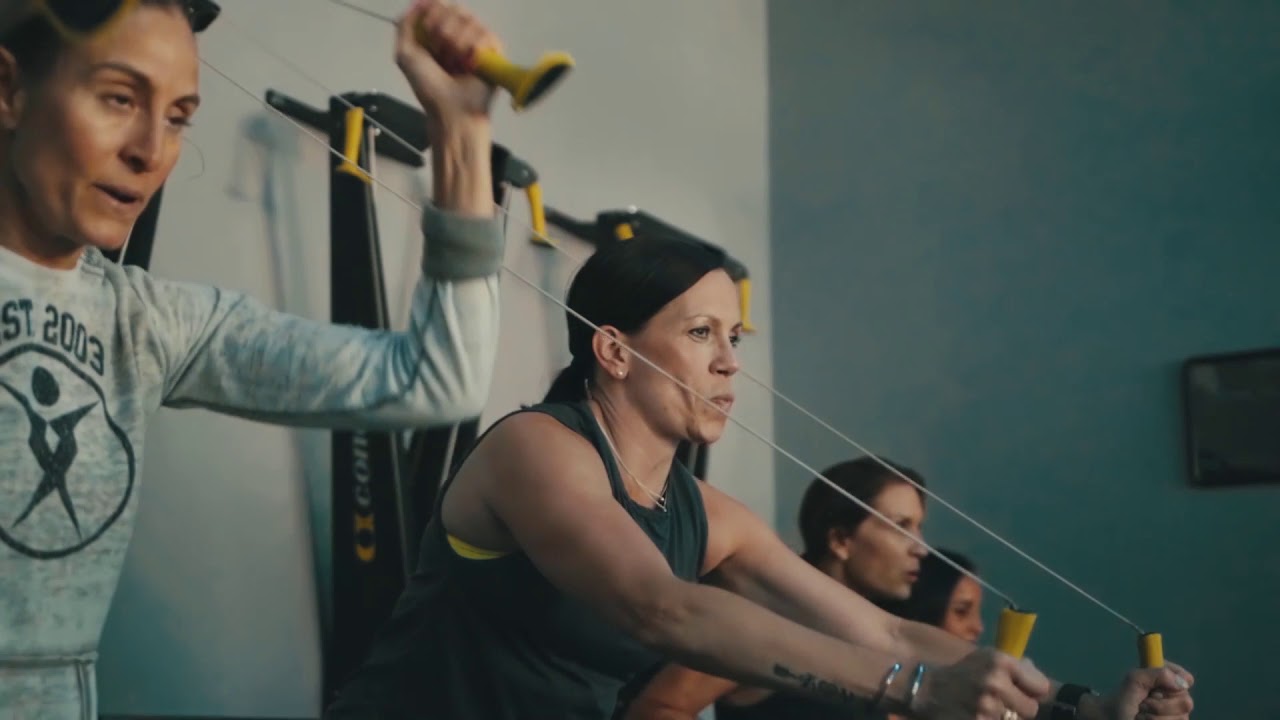 NOW PLAYING
ENERGY FITNESS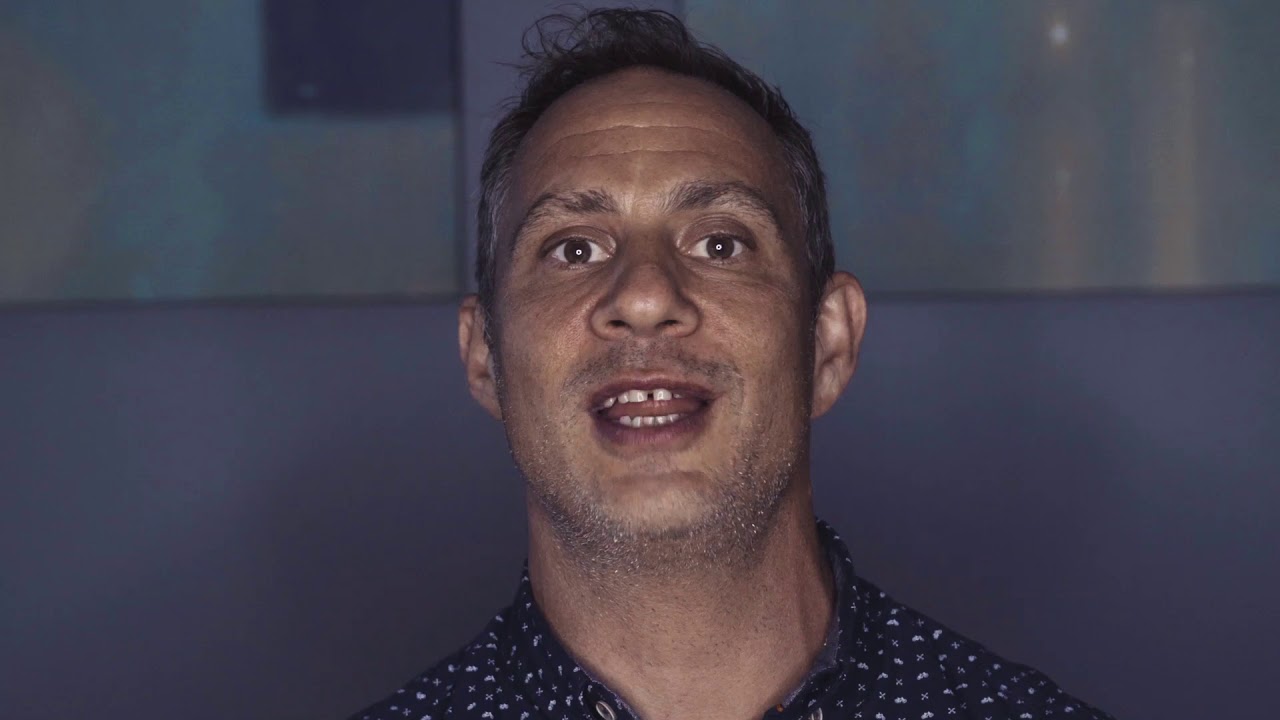 PLAYING NOW
LEARN MORE ABOUT THE ENERGY FAMILY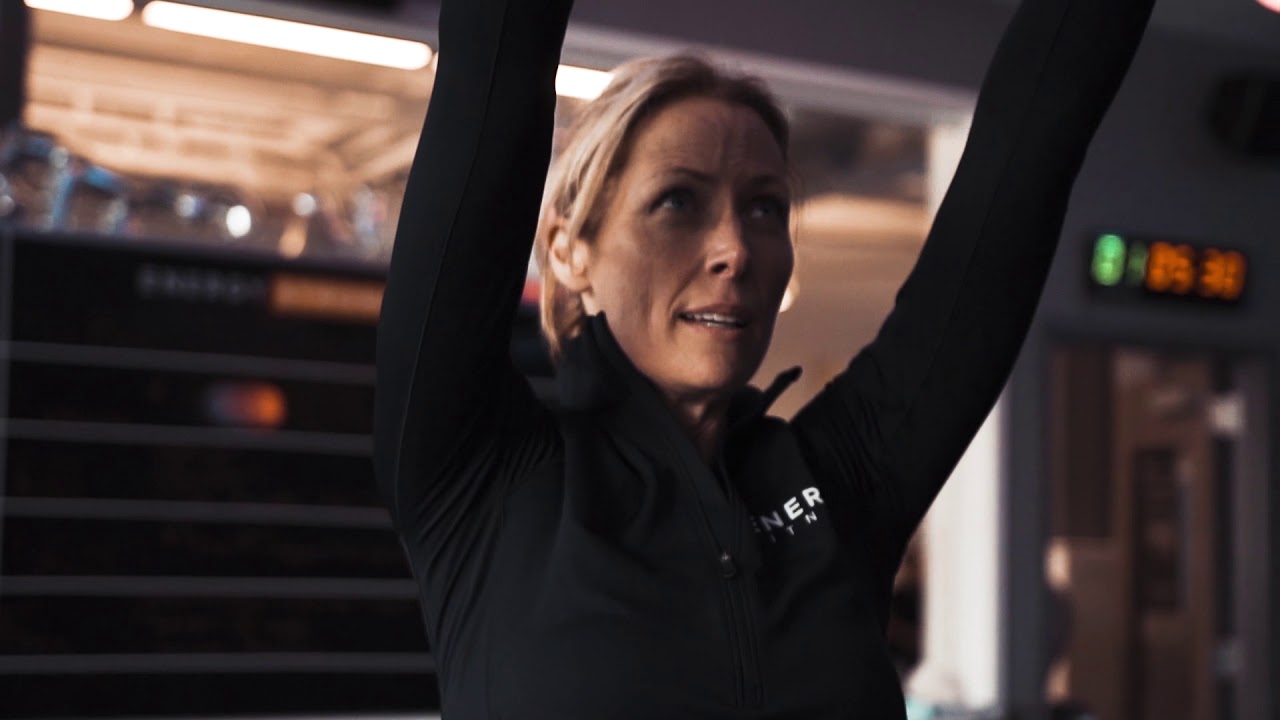 NOW PLAYING
ENERGY ELITE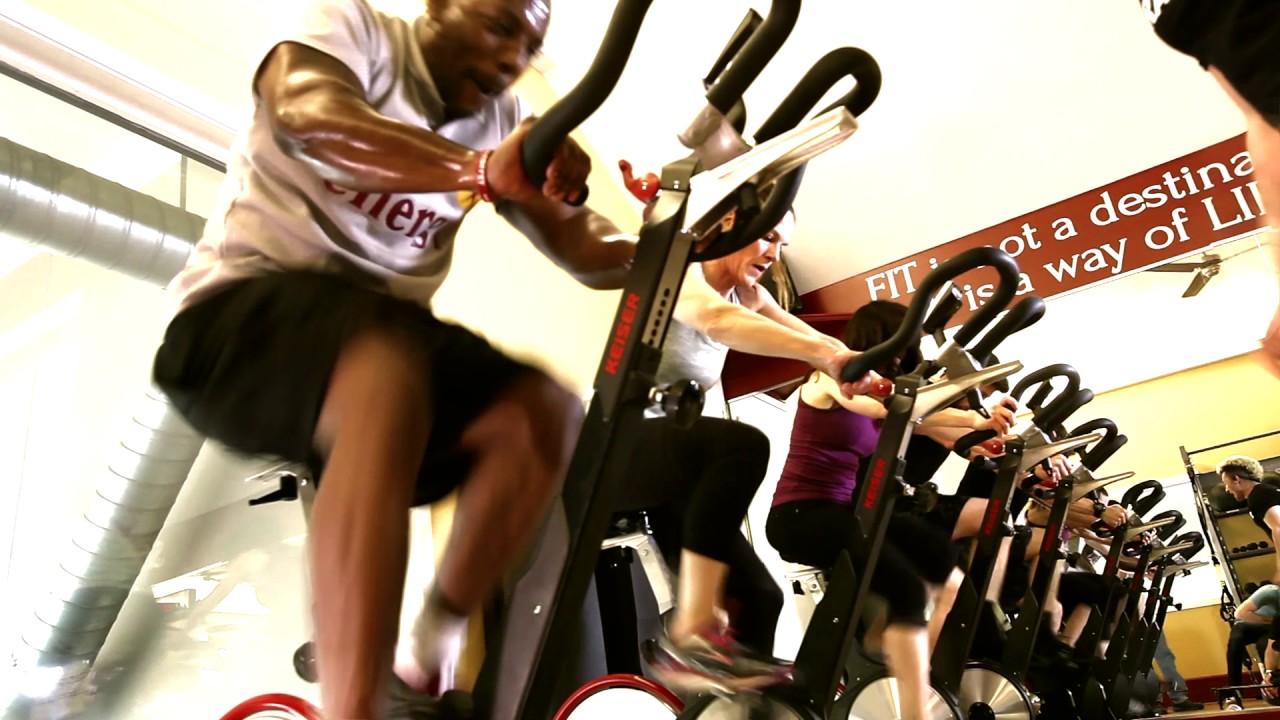 NOW PLAYING
ENERGY STRONG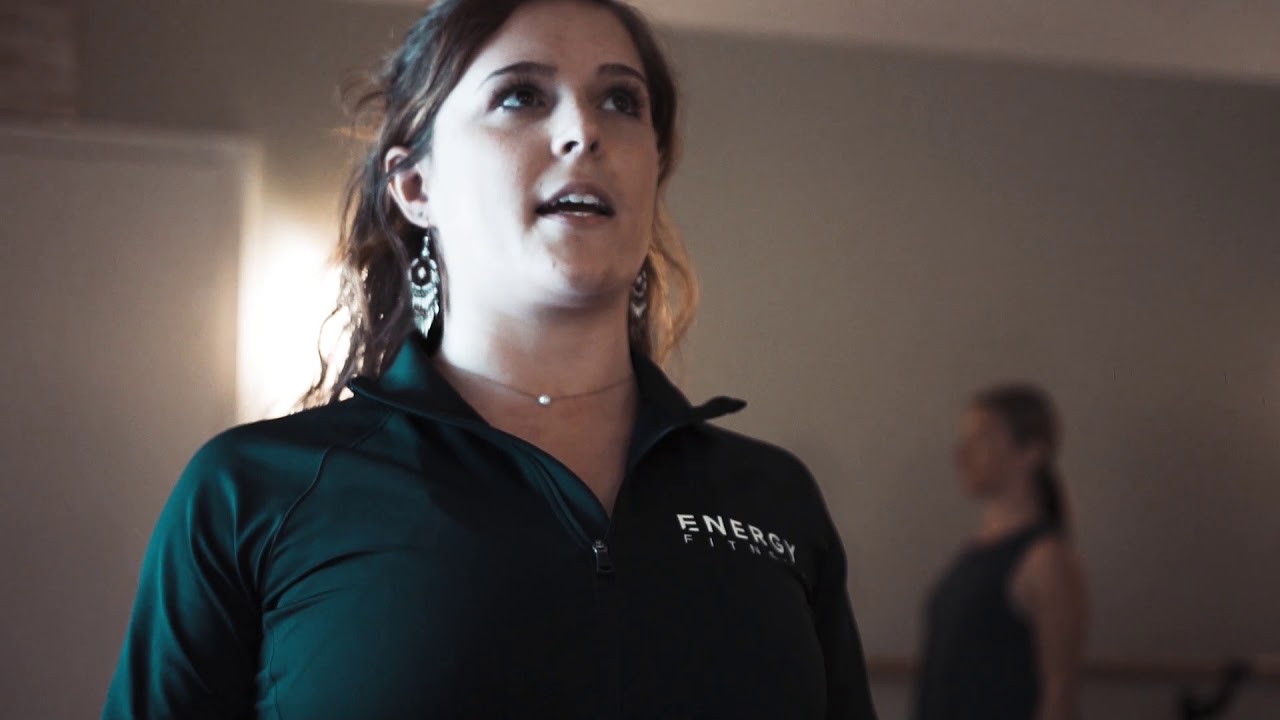 NOW PLAYING
ENERGY FITNESS WELLNESS PROGRAM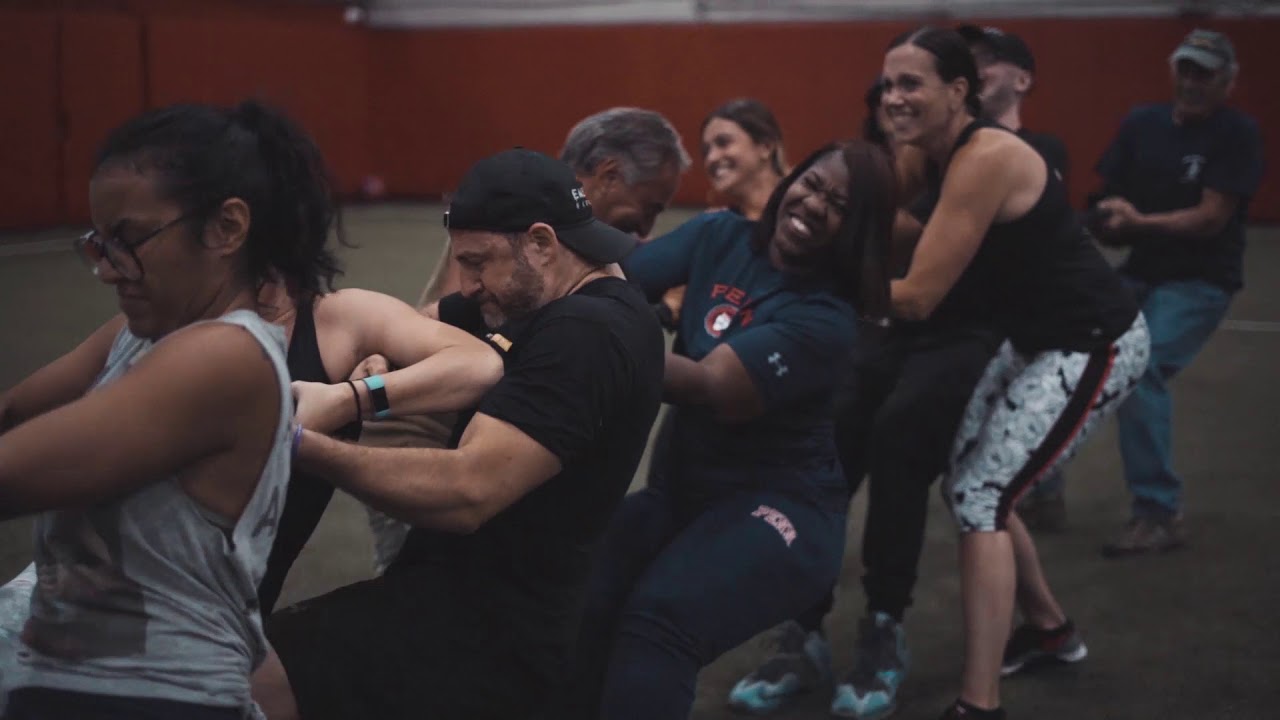 PLAYING NOW
ENERGY FITNESS TEAM PICNIC
TRANSFORM
YOUR BODY
OUR WORKOUTS HELP YOU SHED FAT,
BUILD MORE LEAN MUSCLE,
AND KEEP YOU COMING BACK FOR MORE
TRY FOR FREE
TRY OUR NEW
HUNTINGTON
LOCATION
OUR NEW STATE OF THE ART GYM GIVES
YOU MORE OF THE "ENERGY" YOU LOVE.
TRY FOR FREE
Find a location that's right for you
ENERGY STRONG
THE BEST 45 MINUTE TEAM TRAINING
WORKOUT OF YOUR LIFE.
LEARN MORE
ENERGY ELITE
OUR RENOWNED 1-ON-1 PERSONAL TRAINING
PROGRAM GETS YOU REAL RESULTS.
LEARN MORE
FOLLOW US FOR CUTTING EDGE WORKOUTS AND MORE
Changing the gym
GUIDANCE
ACCOUNTABILITY
MOTIVATION
EDUCATION
ENERGY OPEN GYM
Our inspirational atmosphere, amazing team and outstanding programs will get you looking and feeling your absolute best.
ENERGY SQUAD
Our signature 45 minute workouts are designed to MAXIMIZE calorie burn and increase muscle tone, transforming you quickly.
LEARN MORE
TEAM TRAINING